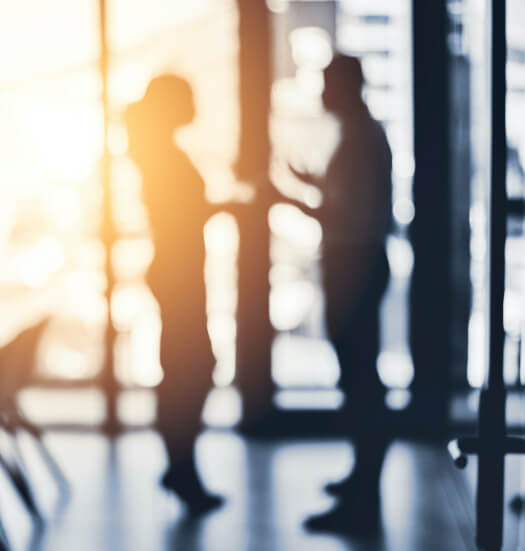 Olson Law Group, APC is a Los Angeles, California based law firm comprised of litigation and trial attorneys providing clients high-quality services with a personal touch. We solve problems for our clients with experience, dedication and results.
We have a well-rounded group of litigators who are experienced in defending civil litigation matters throughout the state of California, from complex cases that include catastrophic injuries and complicated legal theories to simpler cases involving minor injuries and damages. However, the expertise of the seasoned attorneys that encompass the team put together by founding principal, Sonali Olson, extends well beyond these enumerated areas.
COMPREHENSIVE
CIVIL LITIGATION SERVICES
Our seasoned legal team, which includes attorneys, paralegals, and staff, competently and efficiently provide solutions in complex civil litigation cases. Our attorneys take effective depositions, conduct winning law and motion work, and prepare every case for a favorable trial verdict. From preparing and advising clients during the litigation process to choosing suitable experts to develop strong defense strategies, Olson Law Group, APC structures your defense to result in victory.
Our practice areas include, but are not limited to: 
OUR CLIENTS
Our clients include individuals, insurance companies, airlines, transportation services, trucking companies, property owners, homeowner's associations, apartment buildings, real estate investment trusts, manufacturers, retailers, restaurants, malls, security companies, grocery stores, gyms, spas, golf courses, country clubs, ski resorts, skating rinks, horse ranches, contractors, non-profit entities, religious institutions, cemeteries, private and public schools, youth organizations, adult and youth daycare facilities, substance abuse and mental health rehabilitation facilities, assisted living and residential care facilities.
CORE STANDARDS
Olson Law Group, APC delivers legal solutions tailored to each client's needs, whether they are individuals, small businesses, multi-million dollar corporations, or their owners and employees. We consider ourselves problem solvers for our client's team.